I've finished my first-ever solo album! Check it out on CD Baby!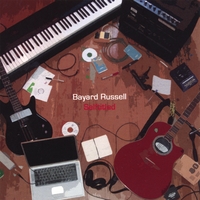 Also, if acoustic indie pop isn't your thing, I've also finished a hard rock album with my band Negative Ken. It's been a busy December. You can listen to it on our website:
NEGATIVE KEN DOT COM
Have a good holiday ya'll. I promise that I'll have a new cartoon up someday. Probably in January.
Thanks Brett for this
list of fictional expletives.
It's tanj fraggin' thorough.